There's nothing wrong with you. You're not asking for too much. And you actually can live a life you love.
The Rewilding Project is a heart-led program where you unlock the power and magic already within you.
Stop wondering if there's something wrong.
Stop worrying if you're asking for too much.
Stop tolerating living an unfulfilled life.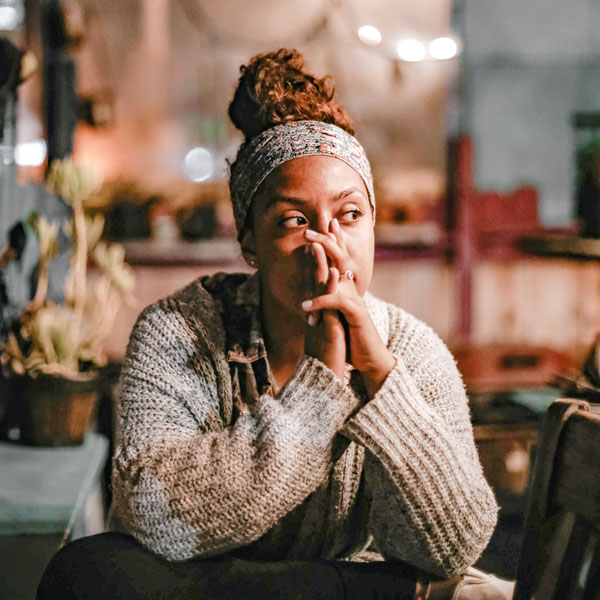 There's nothing wrong with you.
You want to believe that, but deep down inside, there's this nagging feeling, telling you there's still something wrong with you.
You set really high standards for yourself but no matter how well you do, or what you achieve, you're never fully satisfied.
And you're exhausted.
You're not asking for too much.
You want to feel connected, loved, and prioritized in your relationships, but no matter what you say or do, the responses you get – or lack thereof – make you feel like you must be asking for too much.
You do all the things, for all the people, but no one's there taking care of you.
And it feels like you don't matter.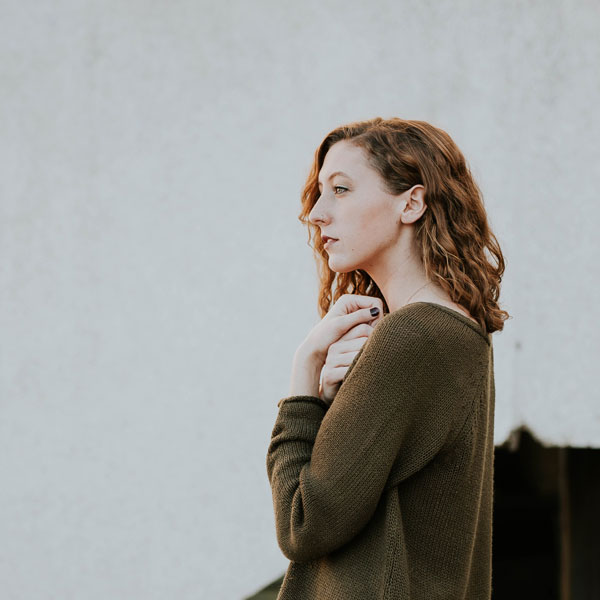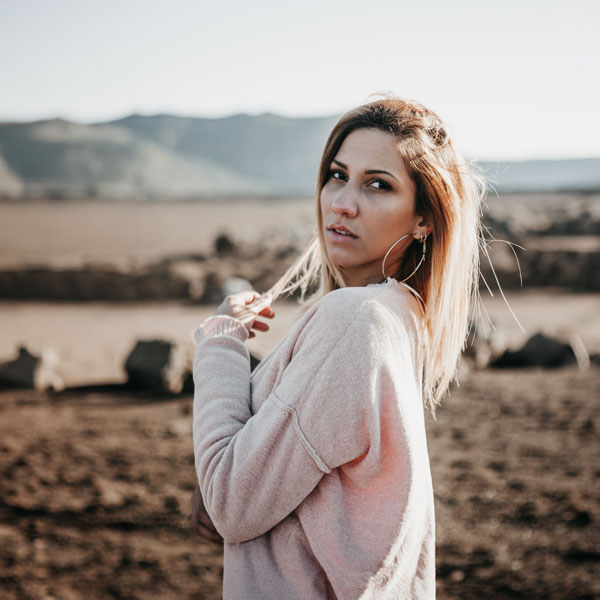 You deserve a life you truly love.
You want to feel lit up and alive in your life, but find yourself wondering "This can't be it, can it?"
You've diminished, disregarded, and outright rejected yourself to fit in and keep the peace, but that's cut you off from that magical being you truly are.
And you feel like you're wasting this one precious life.
So how do you live a life you love?
Apply to the program
Let's explore whether joining the next Rewilding Project makes for a mutual fit.
Do the program
Join the Group or Individual coaching program and discover who you really are.
Live a life you love
Take what you learn in the Rewilding Project and live the life you were meant for.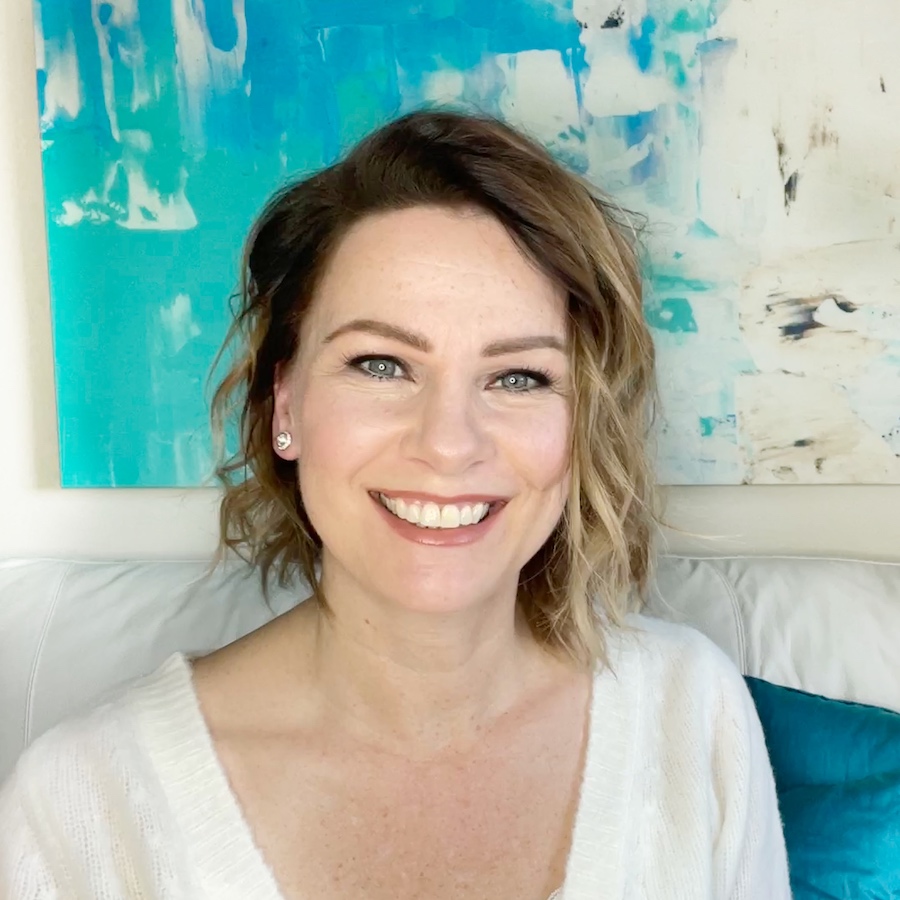 Meet your coach, Heather.
My whole life I've been a seeker. Over time, this seeking became a persistent struggle to figure out why I was the way I was. So I could fix it. Because, for a lot of my life, there'd been this deep-rooted sense that there was something wrong with me.
It took a long time for me to find answers to those questions, let alone make the changes so I could stop feeling that way. It required a willingness to let go of the way I thought life should be – which was killing me slowly – and allow me to live the life I was meant for.
That meant leaving my corporate job, battling clinical depression, dealing with my trauma, facing my negative core beliefs, and unlearning the patterns and habits that were no longer serving me.
And now here I am. For more than a decade, I've been using all my training, including the Gottman Method, which inspired the foundation for the Rewilding Project, to support people just like you.

I found myself excited for our group sessions and was fortunate to meet some very courageous and inspiring women.

Michelle

This program offers so much! I now feel capable of calming myself, staying present, and living life with more ease.

Kari

Working with Heather has equipped me with the tools to be the most confident and empowered version of myself.

Keagen
What happens if you don't do the program:
It's pretty simple. You'll stay on the Groundhog Day merry-go-round of feeling less than satisfied, stuck in the wife/mother/job-title labels that have been assigned to you, and wondering if this is all there is…
What happens if you do the program:
There is nothing more powerful than a woman grounded in her truth, and something inside of you knows that. It's time to start listening to your heart, and doing things your way – on purpose, in flow, and feeling vibrantly alive.
The Rewilding Project is specifically designed to help you:
Take up allllllll your space
Set boundaries like a badass
Embody main-character-energy
Thrive in your life.
A soul-led life of freedom and ease, aligned with the true nature of your fierce and feminine heart is waiting for you. It's time to just step into that.
A rewilded participant, Monica Manuel, shares: "I am calmer, more organized, focused, and kinder to myself and others. The unexpected result is that my business is growing!"
If part of you is feeling unsure about whether you actually have what it takes to dig in and do the deep work to get you there, trust me, you can.
If a depressed corporate drop-out, striving to find fulfillment through people-pleasing and perfectionism can do it, so can YOU.